There are so many reasons why a typical foreigner who is looking for a new place to do business with would prefer Malaysia. Yes, as this country is really swarmed with tourists for years already and it has been in trend globally as well. Check out selangor project outlook for properties many other properties available. A few of them include Sutramas Apartment,One Ampang Avenue, Magna Ville and Pangsapuri Sri Nervillia.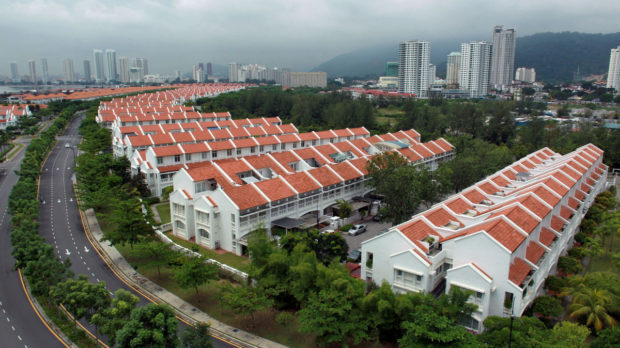 However, if you are planning to buy a property in Malaysia, you have to abide by their rules. Actually, this is an understatement as of course, that is what every foreigner should do or else, he will surely be in trouble. So, for your quest of owning a property in Malaysia, here are some help that might be useful:
1. Actually, the laws in Malaysia regarding this subject is quite lenient.
In fact, unlike in other countries, you can fully own a property in this country and you can buy almost all types except when the property is appraised as less than RM1 million in the major cities, the property is located on Malay Reserved land, the property is considered as one of the low and medium cost residential units, and when the property is one of those that are distributed to Bumiputera interest. So, you should take note of this. This should not greatly limit your options though as there are still so many types of properties you can choose like a studio unit, condominium and more.
2. There are a number of steps here before you can complete the deal.
You can easily learn about them though if you check online. The important thing is you must follow the rules and you should be ready with all the required documents.
3. 2 weeks after you have signed the sales form, you can now sign the SPA deed as well as the other transactional documents if there are any.
You need to pay 10% as a deposit to the vendor.
4. You need to prepare some important documents
Certified true copy of the SPA, true copy of the Foreign Purchasers passport, true copy of constitution, and application form under section 433B of the NLC for state authority consent.
5. You will have to prepare your money as there are a lot of fees that need to be settled such as stamp duties, legal fees and more.

Yes, Malaysia is indeed a great place to own a property. However, you have to be sure first that everything is legal. Note that just like in any part of the world, there are also scammers here. So, make sure to deal only with the right and legit people. You must go through the right system to get a house. Look for a signage that says they sell houses too.
Check out Taman Kota Masai, Taman Sentosa and Taman Mutiara Rini if you are in Johor area. In Penang area, you can check out other good properties such as Pangsapuri Sutera, University Place (Plaza Ivory) and Alila Horizon.